Iron Bridge Wine Bar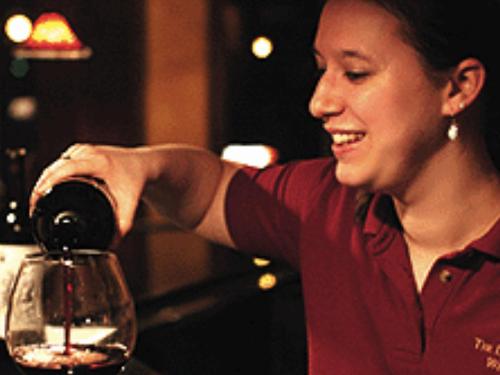 Some of our guests come for the wine...great wines from small vineyards all over the world. Others come for the food, light, healthy small plate creations that satisfy and delight. And still others love to linger over gourmet coffee and conversation with a decadent dessert. Whatever you love about the Iron Bridge Wine Company, we'll keep working hard to make your visit the best ever. We love what people have said about us and are humbled by the accolades. But truth be told, every day is opening night as new guests arrive for the first time and fall in love with the Iron Bridge Experience. We give it 110% every day and promise that we'll never stop trying to be the best that we can possibly be.
Centennial Park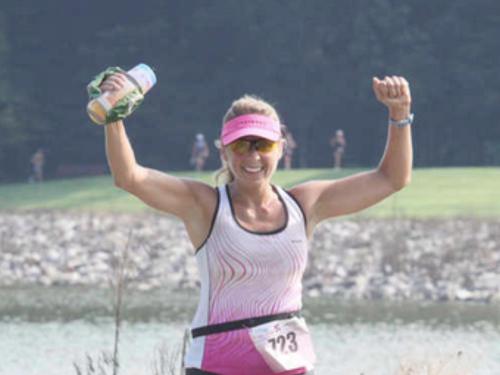 This park has won three awards for its natural design and sensitivity to nature. It is part of Howard County's 7000+ acre scenic park system. The park is 325 acres! This park features a 2.4-mile loop around the lake. Visitors are welcome to rent a boat, cast for fish, enjoy the colorful natural wildflower areas, watch for a diversity of birds, waterfowl, and wildlife, play a sport, or have a picnic. Centennial Park hosts the annual Athleta Iron Girl Triathlon.
Clark's Elioak Farm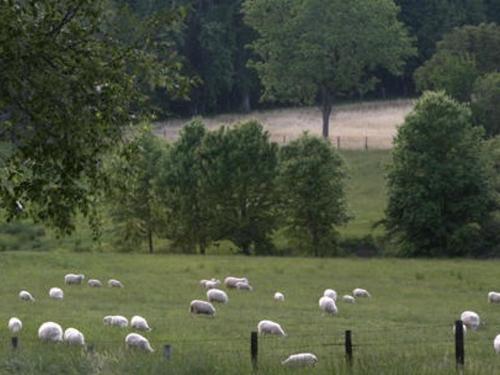 The Clark family has been farming in Howard County since 1797. Starting every spring on April 1, we are open for you and your children to come and visit our PETTING FARM and see a wide variety of animals--goats, sheep, donkeys, pigs, cows, horses, ponies, turkeys, ducks, chickens, bunnies, and an emu. You can feed the animals and visit our Barnyard area where you can touch and pet them. We offer hay rides through our farm fields and a number of play areas for the children. Pony rides and the Cow Train Ride are available all day, every day that we are open.
The King's Contrivance Restaurant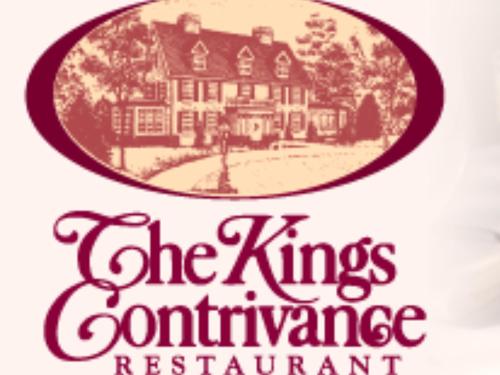 The Kings Contrivance Restaurant is located on what was a 370-acre farm granted in 1730 by The Lord Baltimore to The Reverend James Macgill. A stately Federal Period mansion was built on the present site. It burned to the ground and was rebuilt in the late 1890's. The residence remained in the Macgill family until the 1960's, when it was converted into its present form as a fine dining restaurant. The Kings Contrivance Restaurant is considered Howard County's finest restaurant, serving the very best in New American cuisine with European and Asian influences. In fact, we have been voted Howard county's finest dining for over twenty consecutive years. We feature one of the most outstanding wine lists in the world and have been awarded the Wine Spectator Best award of excellence each year for the last decade.
Victoria Gastro Pub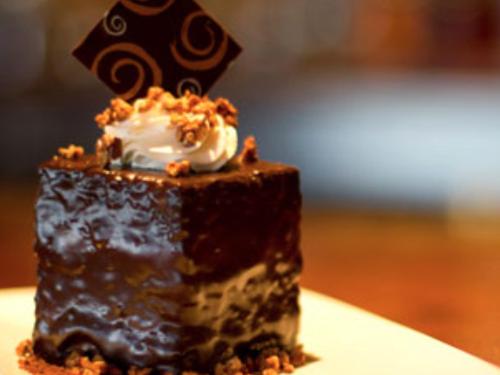 Wikipedia defines a Gastropub as "a British term for a Public House which specializes in high quality food a step above the more basic pub grub." The name is a portmanteau (combination) of "pub" (the short form of public house) and "gastro" (short for gastronomy, or food-related). It was first used in 1991 when David Eyre and Michael Belbon opened a pub in Clerkenwell, London named The Eagle, that placed an emphasis on food quality not common in existing British pubs. In its simplest form, a Gastro Pub is "a place with a warm, inviting pub atmosphere that serves sophisticated, yet unpretentious food." An extensive, and creative, Beer and Wine List is an integral part of the concept.
Visit Howard County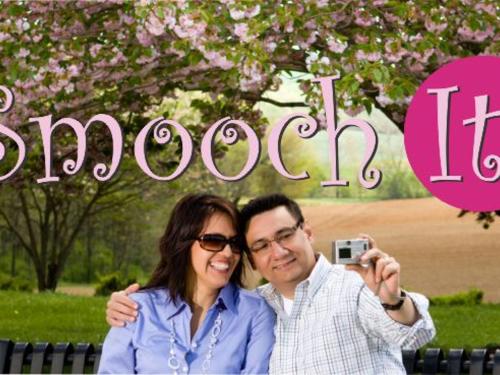 Year round "Date Nights" that will make your sweetheart swoon, romance ideas for every interest and budget in every season… Howard County Tourism & Promotion thinks the Beatles said it best, that all you need is love, and there's sure lots to love, love, love about Howard County, Where Maryland Comes Together! So we've gathered a list of romantic experiences for every season. Allow us to help you turn every day into Valentine's Day! Make a reservation at one of Howard County's finest romantic restaurants and with the fantastic wine pairings, well, who knows! Tersiguel's French Country Restaurant in the Ellicott City Historic District, The Elkridge Furnace Inn which was recently identified as one of the Top 100 'Most Romantic' in the US by OpenTable, and The King's Contrivance in Columbia are among the most romantic in the county. Superb food, excellent service and an atmosphere that makes you want to hold hands between courses are what you can expect. Ladies, if the way to a man's heart is through his stomach, take home a growler from Victoria Gastro Pub or the Ale House Columbia. Take a cooking class together from one of our renowned chefs and reap the culinary rewards of a job well done.
Terrapin Adventures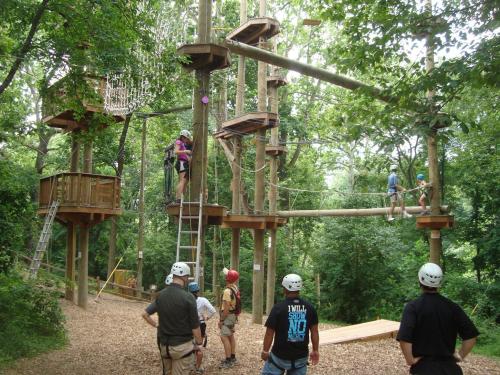 Terrapin Adventures has team building and thrills within the context of caring for and understanding our environment. It's fitness in a group environment without the heavy equipment. It's thrills without the carnival like crowds. It's exploring, learning about and enjoying nature as it was meant to be. Their adventure challenge courses are built by Inner Quest, a leader and approved professional vendor in the Association of Challenge Course Technology.