Internship with Temporary Housing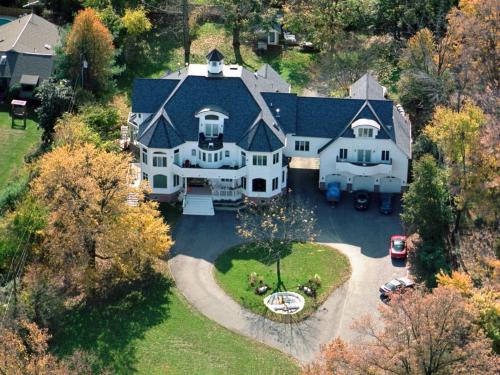 The Columbia Inn at Peralynna is currently accepting resumes for our internship program. This amazing opportunity will introduce you to the daily operations, sales, marketing and management of Maryland's best bed and breakfast. This experience will provide you with valuable tools and knowledge to pursue a career in hospitality.
This is an unpaid position available for college credit with housing. Hospitality students only. Must have valid work permit or proof of US citizenship. Background check required.
For more information, please email your resume and three references to Cynthia Lynn at peralynna@aol.com or call (410) 715-4600. Please be sure to tell us a little bit about yourself, as well as your proposed start / stop dates, the hours per week you are able to work and a short essay stating why you would like to intern at the Peralynna.